Do you have a question, comment or just need a friend? Green Essence Living provides you with the best and most courteous service to meet all of your needs in the most expedient manner as possible. We'd love to hear from you!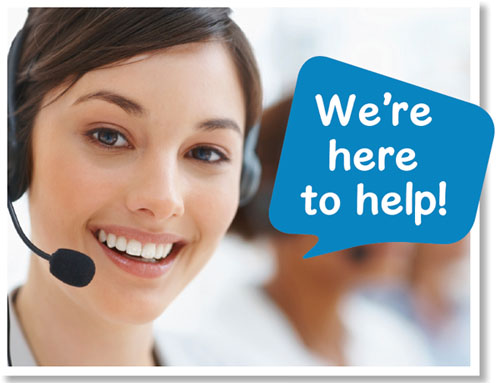 We're happy to answer questions or help you with returns. If this is an urgent matter, please reach out to us via one of the methods below: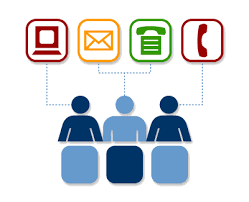 By Email:
info@greenessenceliving.com
By Mail:
Green Essence Living, 301 West 7th Street, Suite 1557, Frederick, MD 21702

By Phone:
Customer Service - (800) 921-7329 or fax us at 240-651-0919

---
By filling out the online form below if you need assistance so we can provide quick and efficient service:
The captcha you entered is incorrect. Please try again.