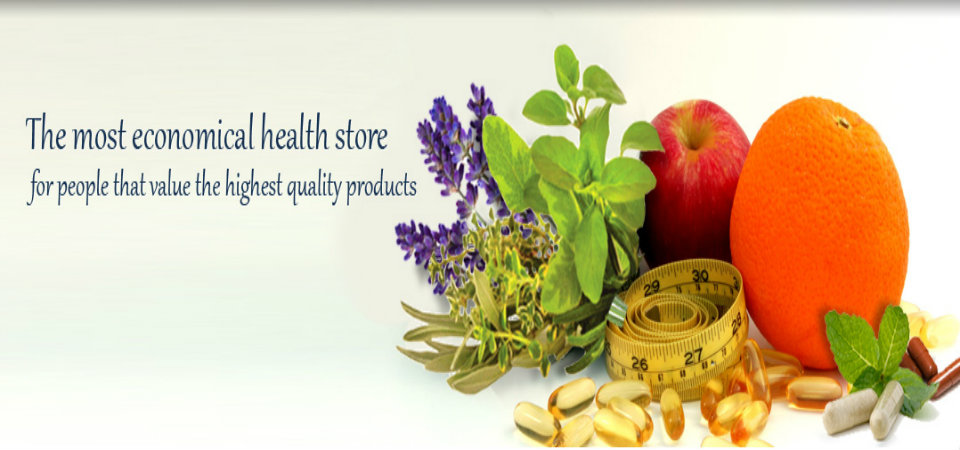 Greetings,
Thanks for your interest in Green Essence Living, where Green Living Integration brings Good Things to Life! We appreciate you stopping by and know your time here will be well spent! We at Green Essence Living believes in high quality and exceptional customer service. We'll be in touch with an answer to your inquiry within 24 to 48 hours. We can also be reach by clicking here on our new Guestbook. Be sure to leave us a message. We would love to hear from you! In the meantime, to get a better understanding of Green Essence Living let us quickly share some valuable information that we know will be of interest to you.

First, we are an excellent source for high-quality eco-friendly, natural, and organic products that can be acquired here at competitive and fair prices! Secondly, we desire to be your premier natural health food store of choice by offering single/bulk quantities in-line with our valued customers wants and needs. Thirdly, here at Green Essence Living, we specialize in "innovative, great-tasting, hard-to-find foods" – including many natural and organic foods. Lastly, Green Essence Living guarantees that you will be treated with the utmost courtesy and personal care by all our staff – from customer service to customer support, and everyone in between.
We've come a long way, so we know exactly which direction to take when supplying you with high quality yet budget friendly products. We offer all of this while providing excellent customer service and friendly support. The interests of our customers are always the top priority for us, so we hope you will enjoy our products as much as we enjoy making them available to you. We recognize that our customers are indispensable to our continued success in the business. We pride ourselves by doing our very best to meet or exceed their expectations on every shopping visit. We look forward to gaining your confidence and earning your trust.
Stay Healthy, Stay Fit
CEO