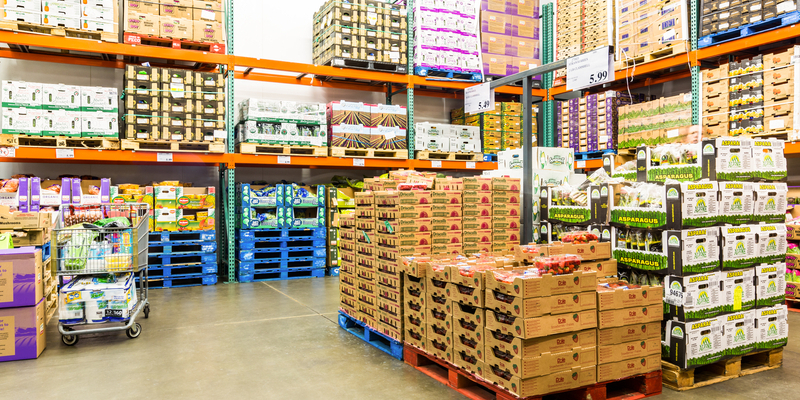 Founded in April of 2012, Green Essence Living was started from very humble beginnings forged by a burning desire to create an alternative path to abundant living, health, longevity, and vitality. Our mission is to "promote vitality and well-being for all individuals by offering the highest quality, leased processed, most flavorful natural, and naturally preserved products available" deliver from our warehouses to our customers front doors in the most expedient manner. We facilitate easy buying and selling of high-quality natural, organic, and eco-friendly products.
GreenEssenceLiving.com is an online Natural Health Store available 24x7 to online and mobile customers and businesses. Why bother leaving the comfort of your residence or business to go grocery shopping? We offer an online and mobile Natural Health Store facilitating easy buying and selling of high-quality natural, organic, and eco-friendly products in an effort to complement, enhance, and supplement your traditional groceries shopping experience. We provide customers and businesses the chance to shop from when it's most convenience for their schedules and lifestyles, as well as a time frame for their items to be delivered to the place of their choosing.

We offer over 40,000 bulk naturals, organic, and eco-friendly items which are stocked in case and bulk packaging. We have a portfolio of over 250 top brand name companies whose products you love because they stand for something more than merely what they sell. We take great pride in delivering only products of the highest quality and highest standards. From reusable Tucker Bags through to Ariadne Olive Oils, we offer some 900 brands in 100 product categories and we continue to grow thanks to all your support.
We carry a wonderful selection of imported and domestic oils and vinegars, including olive and truffle oils, as well as balsamic vinegars, all meeting strict standards for quality and importation. We offer over 100 varieties of high-quality gourmet teas, including black, green, and herbal teas from Britain, China, America, and India, available in bags or loose-leaf. We offer a wide variety of dark, milk, and white chocolate, with sugar-free chocolate available--perfect for Valentine's Day, Mother's Day, and Christmas.
We're 100% committed to making natural, organic, and eco-friendly products affordable for all! We serve families and businesses of all sizes. From pharmacies, bakeries, delis, online stores, schools, and regular businesses. We serve all types of businesses with direct wholesale. Equally important, we believe shopping is a right, not a luxury, so we strive to deliver the best products at the most affordable prices and ship them to your front door.

We are passionate about empowering our Green Essence Living's families and businesses by promoting 'Green Living Integration brings Good Things to Life' through education, from our super food specialists on the phones, to our newsletters filled with the latest health information, to recipes made with love from our kitchen to yours. In so doing, we look forward to earning your trust and confidence as we take this journey together.