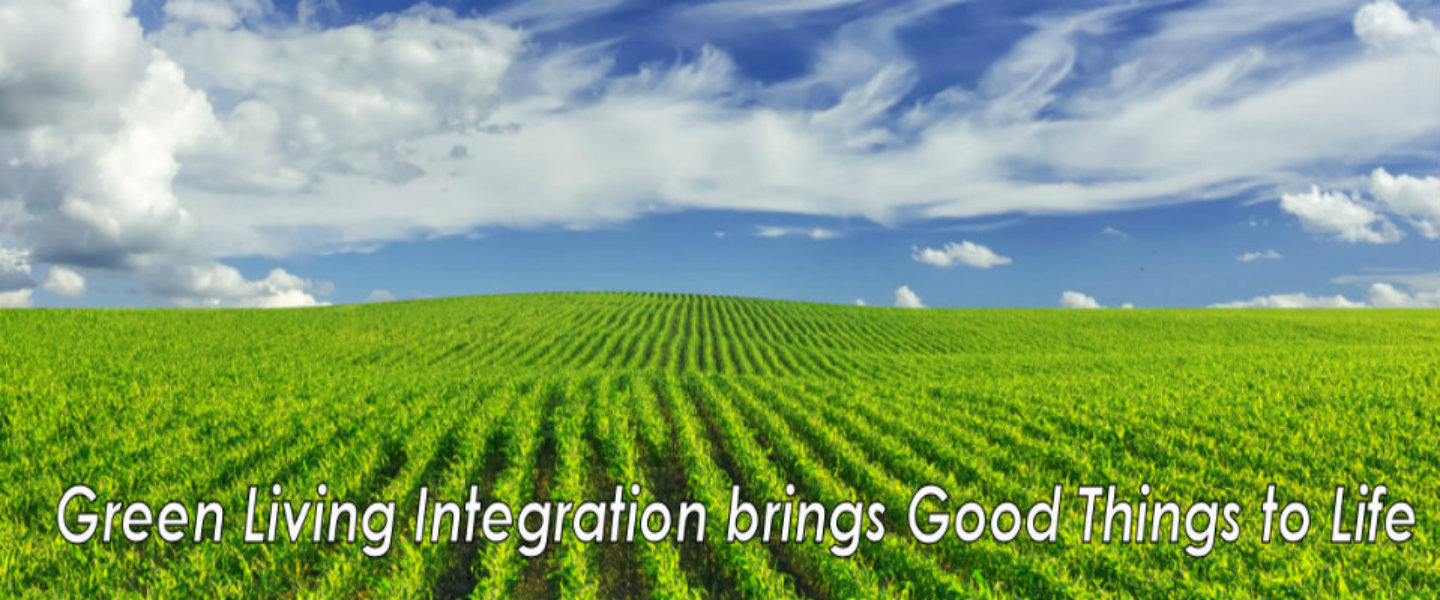 Welcome to Green Essence Living! We offer a great selection of products at the best prices. All of our products are in stock and ready for shipment to your doorstep!
Our goal is to provide a variety of high-quality products at a price that is fair and competitive.
We are dedicated in providing our customers with the highest quality products for the best price. We have multiple warehouses throughout the country to ensure the quickest delivery of products to our customers.
We work hard to ensure that your shopping experience is safe and worry-free. Unless where noted all items are sold brand new in original packaging and possess all of the features as advertised by the manufacturer.
We do add or delete products from time to time as market trends indicate. The customer's satisfaction with our products and our service is of utmost importance to us, and we welcome comments at any time. Simply click on the "contact us" link to send us your comments.
What is Green Essence Living? It simply means living an integrated lifestyles that tries as many ways as it can to live in balance with nature and community that truly brings Good Things to Life. Green Essence Living to a large degree include utilizing products and services that are conducive to environment-friendly in such a fashion that is safe towards the body and environment.
Green Essence Living's Values:
Living in harmony with natures and others.
Genuine concerns for the welfare of all people/nature.
Enhancing the relationships of loved ones and friends.
A sense of connection to something bigger than our ourselves.
Making sense of the world around us to enrich it.
Eating for proper nourishment of the body and development of character.
Movement to keep the human machinery in proper balance.
Self-control or temperance in all things.
We truly appreciate your visit today and appreciate any feedback regarding your recent visit. Please let us know how we can serve you better. Once again, thank you for stopping by our store. We hope you enjoy your visit and/or shopping with us today. If you need anything, please let us know.